Check out some local kennels you might like!

Testimonials
Ever since i began using Dogboarding.com, I've been amazed at how much time and effort I've saved. It used to be such a hassle to find either a person to take of Betty, my Boxer, or a facility to put her in. I've been using the same place for the past 6...
— Paul Sanders -- Wichita, Kansas
The last time I left my Golden Labrador, Sammy, at home with a dog-sitter, it was a disaster! I bode to never make that mistake again. I was pleasantly surprised to find Dogboarding.com, a website dedicated to finding you a welcoming and cheerful home for...
— Doug Lewis -- Portland, Oregon
Before I found Dogboarding.com, I had no idea that the concept of "Dog Hotels" even existed. Being on the road a better part of the year, I depended heavily on friends and family to take care of my Buster. Now I have access to a vast network of Dog boarding...
— Steven Leach -- Lewiston, Maine
What can I say; this website changed my life! All i ever wanted was a safe, peaceful environment for my little Louie when I wasn't around, and now, thanks to this service, my prayers have been answered! In a nutshell, Dogboarding.com will point you and your...
— Leo Jones -- Des Moines, Iowa
What I love the most about Dogboarding.com is that its vast directory allows you to find the perfect dog daycare for your beloved pet. Depending on your budget, they have everything from simple and inexpensive to fancy and luxurious. It really is a one-stop...
— Philip Stevens -- Park Ridge, New Jersey
I am a relatively new business and I've been working on getting my website to rank higher in the search engines. Haven't been all that successful however by adding my listing to Dogboarding.com, I see that my dogboarding.com listing now shows up on one...
— Denise -- Granada Hills, California
Read All Testimonials | Submit Your Testionial!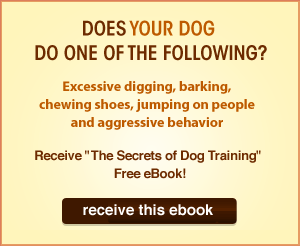 Find Dog Boarding Locations in these States
Cities with Dog Boarding Establishments